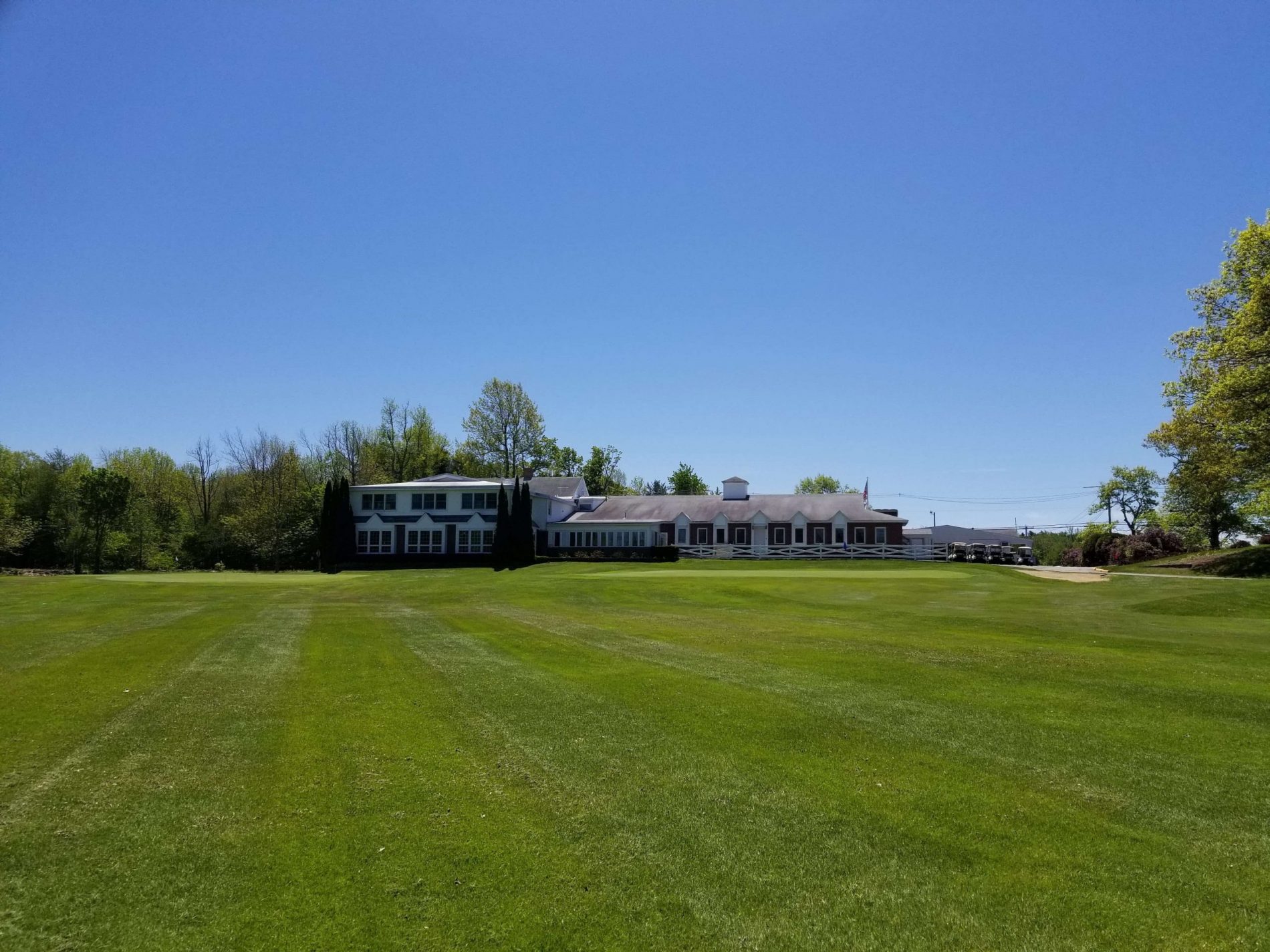 9th Hole Par 3
Here shows the view coming in from our 9th hole – 173 yard par 3
16th Hole Par 5
Longest Hole on our golf course. Features rolling fairway for as far as the eye can see.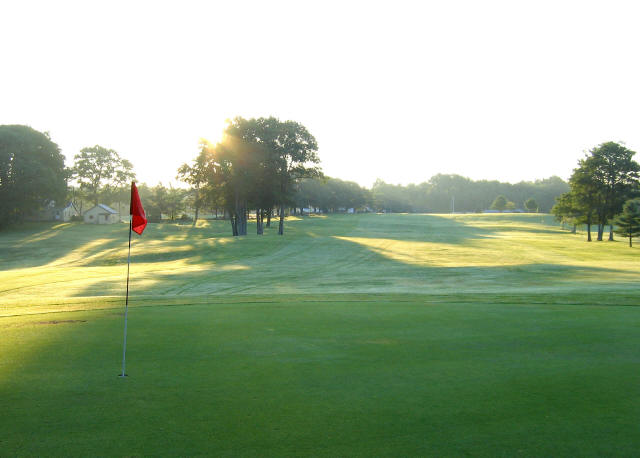 4th green
Early Mornings can be so sublime at WGCC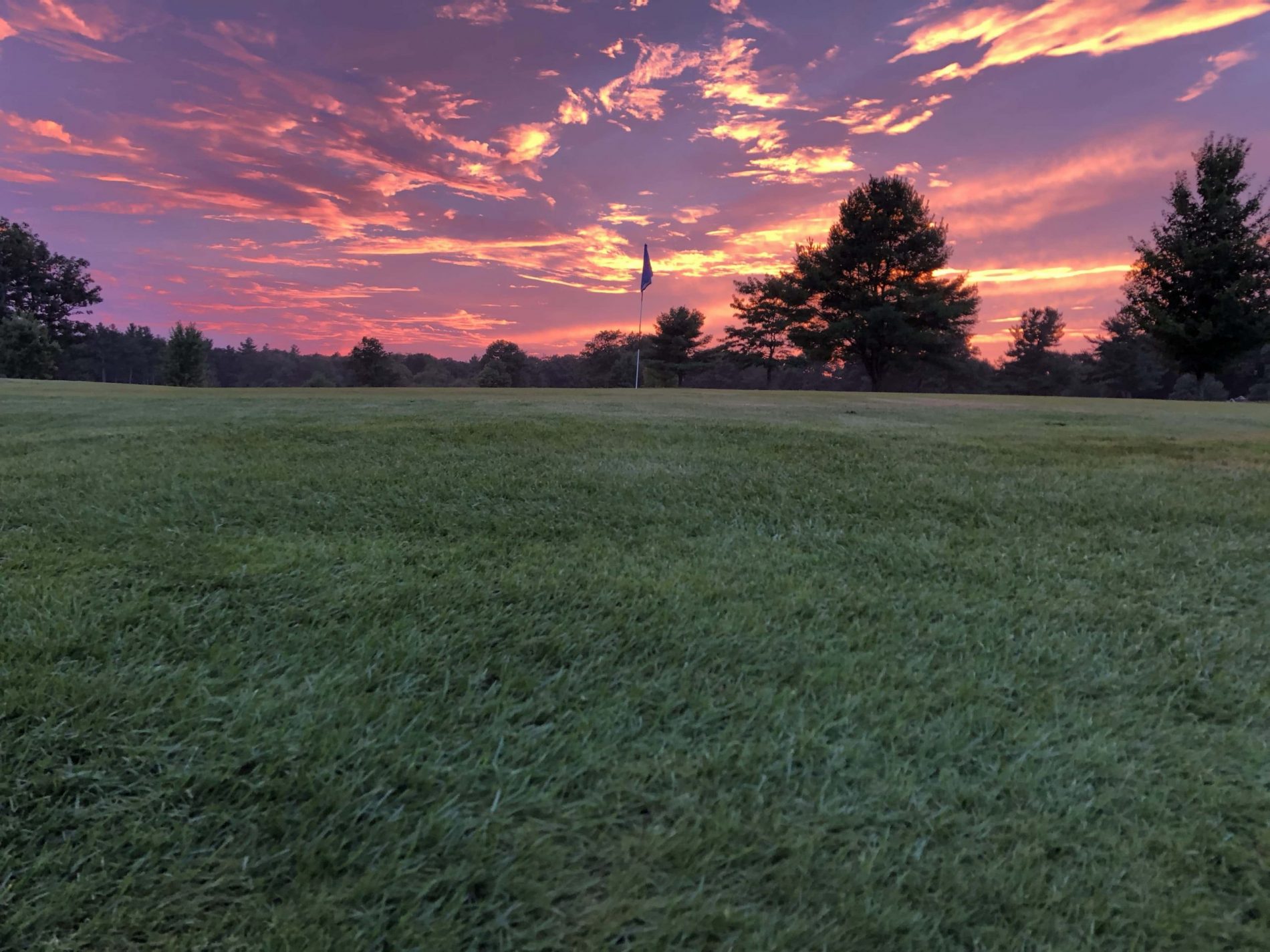 First Hole at Dawn
Our valued guests will play until they cannot see their golf ball anymore just to witness some  of the areas stunning sun setting scenes.
11th Hole
This hole is a beauty ~ Don't be fooled by the beauty this hole can be a beast !  Typically the next five holes will test any golfers abilities.